Maintenance service*

Deep cleaning*

Move-in /move-out experts*

Carpet cleaning and upholstery*

Floors disinfection with a professional steamer*

Office cleaning*

Post-Construction final touch*

Home Organization*

Customizable services*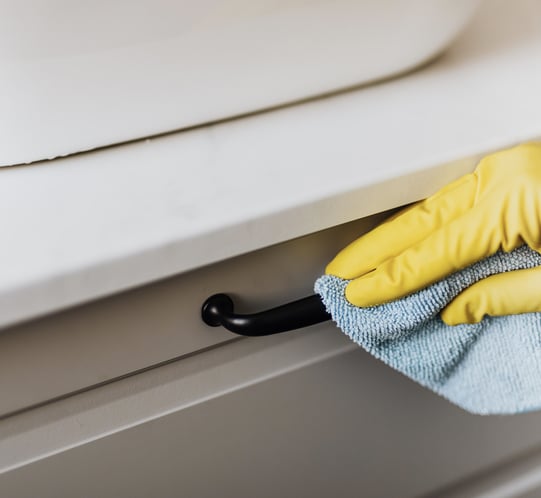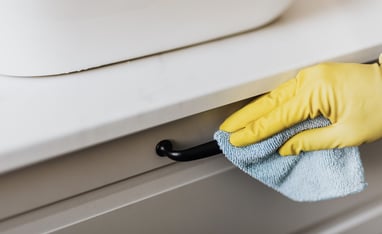 Whether you need a one-time deep clean or regular maintenance, our service is tailored to meet your specific needs.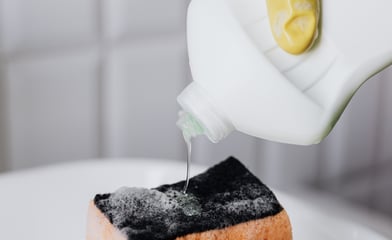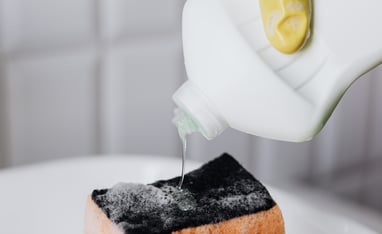 Maintenance service
(Weekly, Bi-weekly and Monthly service)
Our basic package cleaning service is designed to provide you with a thorough and efficient cleaning for your home or office. Our experienced and professional cleaners will tackle all the essential tasks, including dusting, vacuuming, mopping, and sanitizing. We pay attention to every detail to ensure that your space is left spotless and fresh. Whether you need a one-time cleaning or regular maintenance, our basic package is a perfect option to keep your surroundings tidy and organized. With affordable pricing and flexible scheduling, we strive to make our cleaning services accessible to everyone. Sit back and relax while our team takes care of your cleaning needs. Trust us to deliver exceptional results and a clean environment that you can enjoy.
Deep cleaning service
(First cleaning or every 6 months)
Our deep cleaning service is designed to provide a thorough and comprehensive cleaning for your home or office space. With our team of experienced and skilled cleaners, we are able to tackle even the toughest of cleaning tasks. From scrubbing and sanitizing bathrooms to dusting hard-to-reach areas, no corner is left untouched. We use high-quality cleaning products and equipment to ensure that every surface is left sparkling clean. Whether you need a one-time deep clean or regular maintenance, our service is tailored to meet your specific needs. Sit back and relax while we transform your space into a spotless and fresh environment. Don't settle for anything less than the best – choose our deep cleaning service for a truly impeccable clean.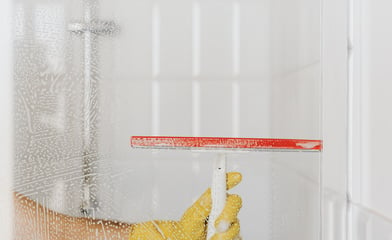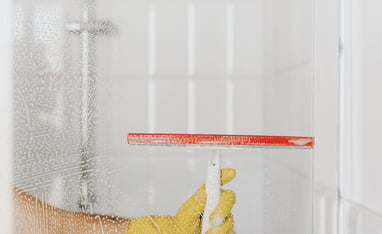 Move in/out cleaning service
Moving out of a house can be a stressful and exhausting process, but with the help of a professional move out cleaning service, the task becomes much easier. These services are specifically designed to ensure that the property is left in pristine condition for the next tenant. From deep cleaning the floors to sanitizing the bathrooms and kitchen, every aspect of the house is thoroughly cleaned and disinfected. The move out cleaning service also takes care of cleaning all cabinets inside and appliances and ensuring that all surfaces are spotless. With their expertise and attention to detail, these professionals guarantee a smooth and hassle-free moving out experience. So, if you're planning to move out of your current residence, consider hiring a move out cleaning service to make the process seamless and stress-free.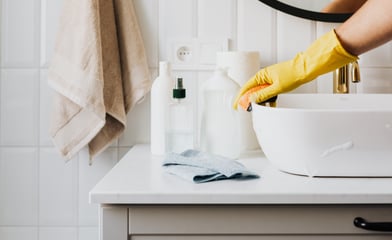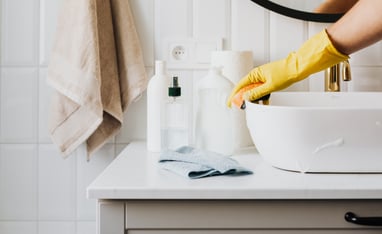 Annual Cleaning
Every year, it is important to schedule a thorough cleaning in order to maintain a clean and healthy environment. This annual cleaning involves a deep cleaning of every corner and surface, removing dust, dirt, and allergens that may have accumulated throughout the year. It includes tasks such as dusting, vacuuming, mopping floors, wiping down surfaces, and cleaning windows. Additionally, it is also necessary to inspect and clean the air ducts, filters, and vents to ensure proper air circulation. This rigorous cleaning process helps eliminate any potential health hazards and keeps the space fresh and inviting. By conducting an annual cleaning, you can create a clean and comfortable environment for everyone to enjoy. Book now!
Carpet Shampoo Cleaning
It is important to regularly clean carpets to maintain their appearance and extend their lifespan. Carpet shampoo cleaning is a highly effective method to refresh and revitalize your carpets. This process involves the use of a specialized carpet shampoo that penetrates deep into the fibers, removing dirt, stains, and odors. The shampoo is applied with a carpet cleaning machine, which agitates the solution and lifts away the dirt. This method is particularly beneficial for heavily soiled carpets or those with stubborn stains. The carpet shampoo not only cleans the surface but also helps to restore the carpet's original color and texture. After the cleaning process, the carpet is left slightly damp and will dry within a few hours. Regular carpet shampoo cleaning can extend the lifespan of your carpets and create a clean and healthy living environment.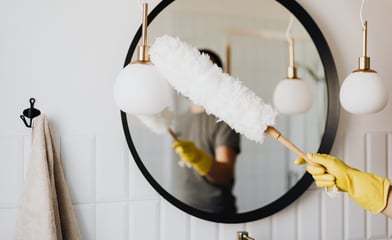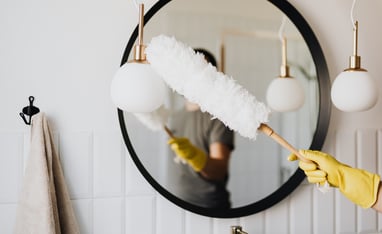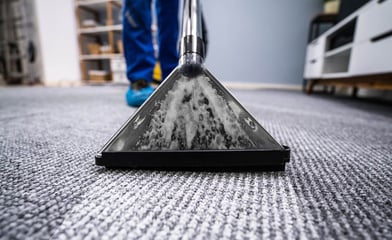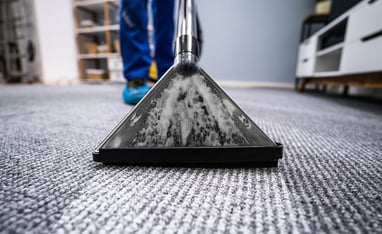 Save up to 10%
Book your introductory cleaning service and save!