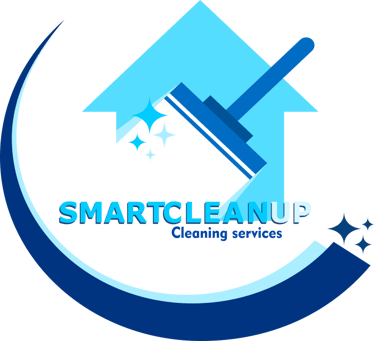 Smart Cleanup LLC
Smart Cleanup LLC is Serving Broward County area Since 2017, the company was founded when the owners Grace Zeghen and Bruna Lima decided to go into their own business, working with cleaning services since 2012, the experience is not the problem. Our mission is to satisfy all costumers and future costumers with the guarantee of a 100% in our services, making their homes clean and fresh. We use techniques and professional tools that make our job efficient , with a great result. Working by hour, crews of 2 and 3 cleaners uniformed with specialized training providing basic cleaning supplies and professional devices.
Our job is beyond of clean a house, we create a healthy environment, bringing a new energy to your home with details that will make difference. Having a clean home offers a wide range of benefits for your health and even your peace of mind. Our service will relieve your stress level while at the same time, improving your productivity in life. Now you understand that we do not just clean your place, we bring a lot benefits for your home.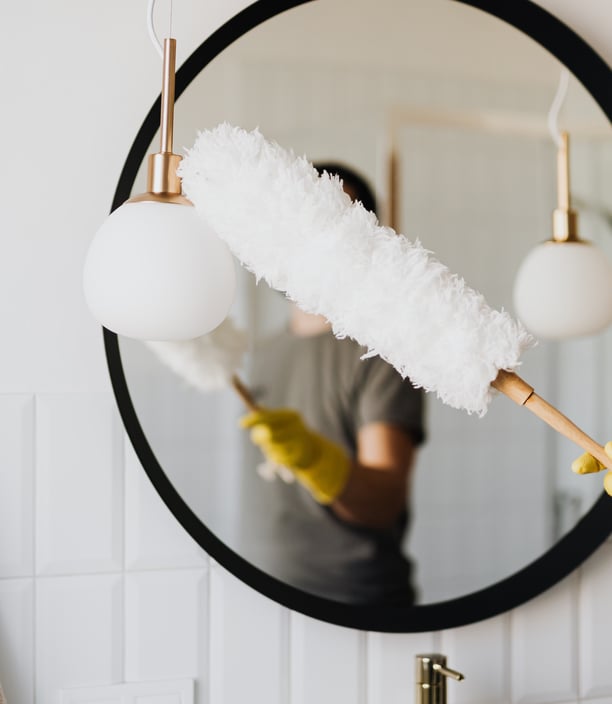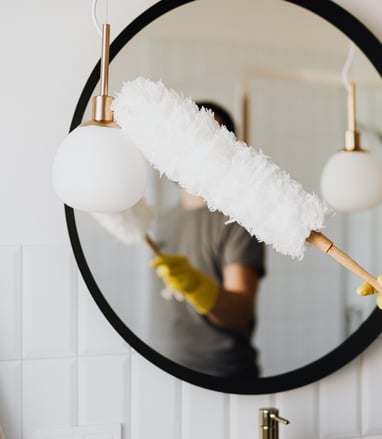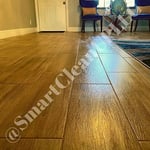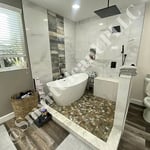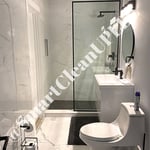 Our mission
We believe that everyone has the right to live in a clean, hygienic, and beautiful environment, no matter whether you like cleaning or not. Sometimes life gets in the way and that's exactly where and when we step in.
Highest standards
Our team of licensed professionals is handpicked and extensively trained to ensure that we can provide our customers with the highest possible standards. We don't like to boast, but we know you won't get better value for your money elsewhere.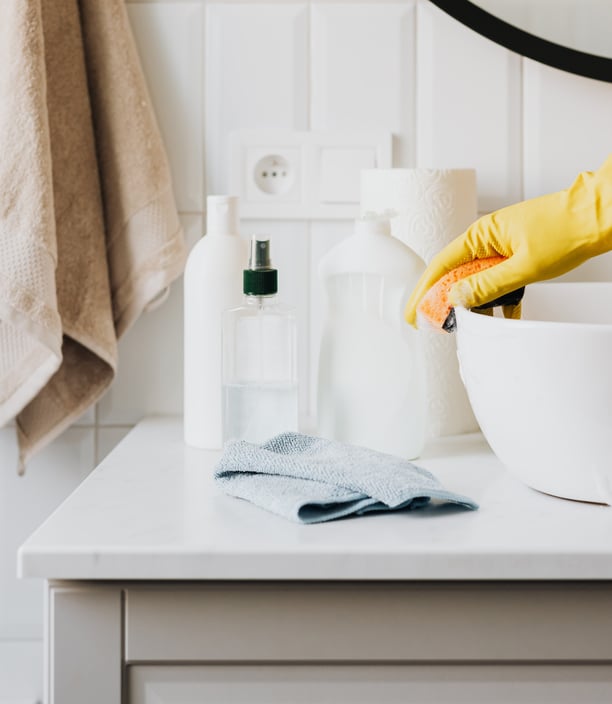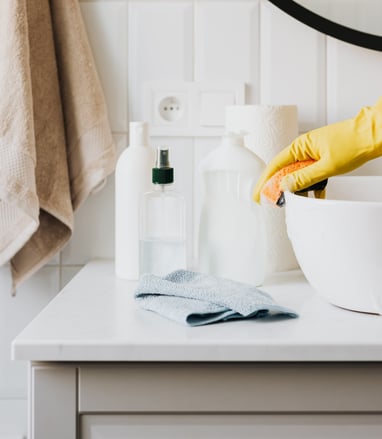 Save up to 10%
Book your introductory cleaning service and save!